Emergency Management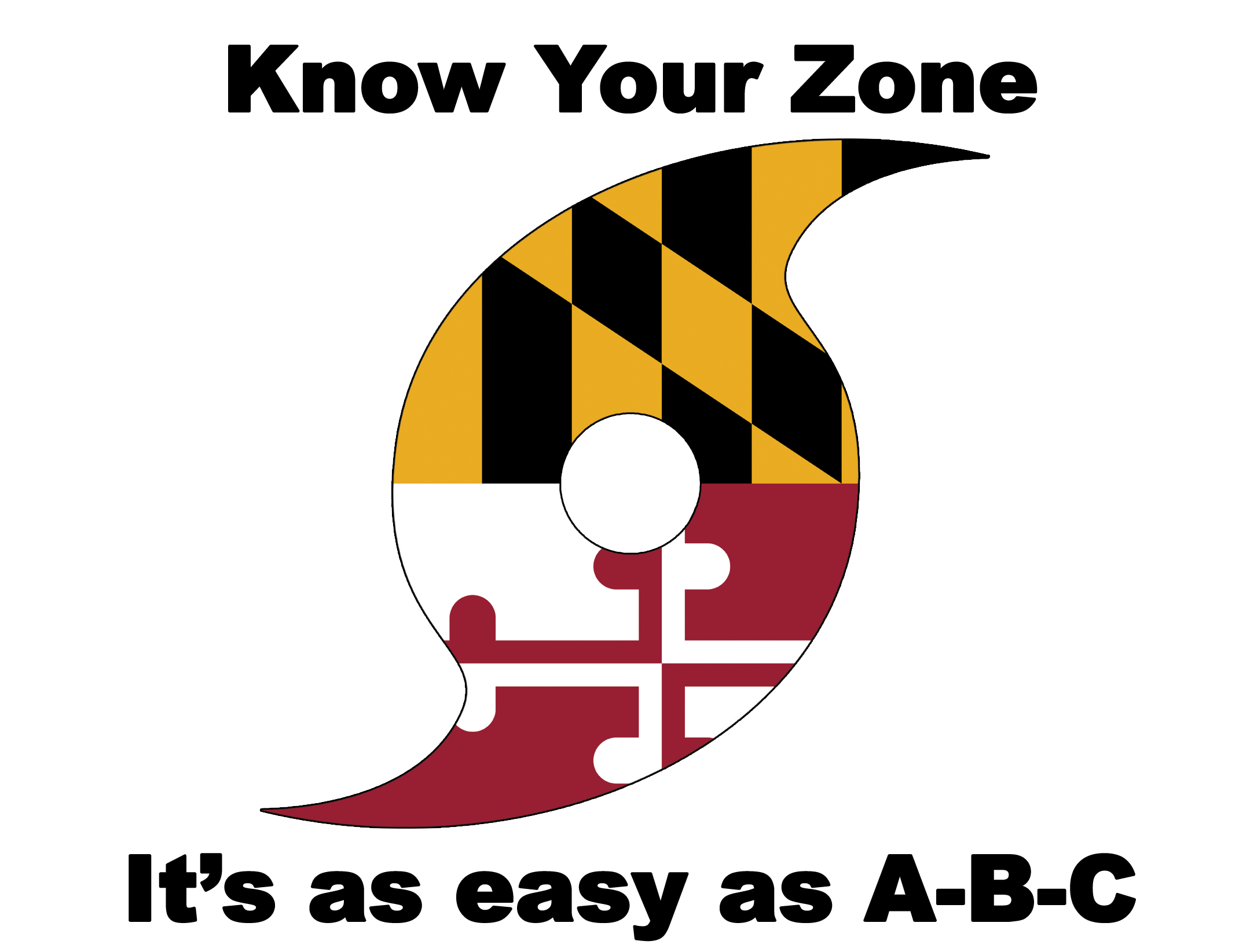 Know Your Evacuation Zone
»
Know Your Zone Evacuation Information
Special Needs:
Print out a survey and mail it to DES if you have any special needs or will require assistance to evacuate! (PDF format)
»
Download Special Needs Survey
(PDF Format)
The Emergency Management Division is responsible for the planning, assignment, and coordination of all available resources in an integrated program of mitigation, preparedness, response and recovery for all emergencies and disasters whether from a terrorist attack, man-made, or natural disaster. The Director of Emergency Services serves as the sworn Emergency Manager and staffs the division with a full time Emergency Planner.
The Emergency Management staff is also responsible for staffing, training and operating the Emergency Operations Center (EOC). The EOC is the facility from which the County or other governmental organizations' emergency response is controlled, coordinated, and directed.
Learn about the following:
The hazards:
For the Kids:
Your Animals: